In efforts to do some blog housekeeping, I'm taking down some of my beloved widgets and am trying to get a grip on the widgetoholic in me. At least they will all have a home in this post!


I love
Frappr
and all my friends, but alas this is one map too many. Now it will live here large!
The NeoFlags display from
NeoWorx
is super cool, but alas it is NOT FREE!! I'll leave it up until those beautiful flags go away.
The twins at
5 Minutes for Mom
do a fantastic service, but they didn't have a picture of a mom with straight dark hair and the best I could do is a curly redhead!
I'm all for finding missing children but the fact that the script from
MissingAlert.com
would not concede to my left align drove me bonkers.
Bye bye reading lists. It was just too pathetic to watch how slowly I read books.
Note to self: When editing this post, you gotta use IE7 because these darn Amazon iFrames eat up the post in Firefox. And while you're in IE7 don't swear too much when it crashes right in the middle of editing.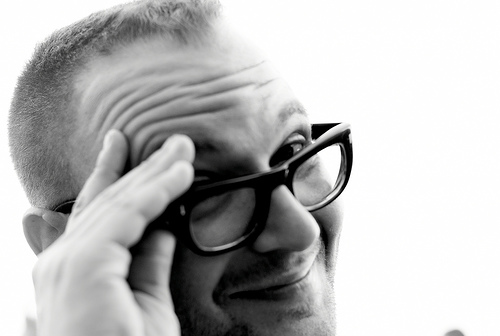 Since my podcasts are already listed on my
blogroll
these are going as well. I even resurrected some oldies but goodies (animated Ancester gif). Once upon a time, those podcast bricks were the only adornment to my blog, but alas, it is time for them to go.
OK, who am I kidding? I love
Giant Microbes
for myself, but not a soul has clicked on this to buy any (at least I get a few cents, and I mean CENTS from Amazon and Google). For now, I'll be getting some for the holidays for the kids (and myself) because they haven't yet discovered Webkinz
.
Update August 18:
This post has taken over my life! As soon as I get one widget right, another one goes bad, and then podcasts bricks mysteriously disappear. This will be the last time I edit it I swear!